Leading and Growing in the Gospel
The gospel changes everything—our hearts, our relationships, and our spiritual leadership. Discover how to lead and love others in the gospel of Jesus!
Done—the free eBook!
Begin a Personal Relationship with Jesus
If God was willing to sit down with you personally and allow you to air your questions, reason through your doubts, and pose any challenge—would you take Him up on His offer? Would you be willing to investigate His claims and understand His purposes? Would you be willing to believe Him?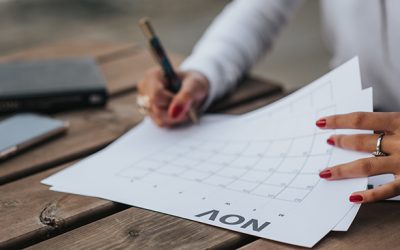 As the holidays came and went over the years, this practice spared us from many conflicts and regrets…
read more

Emmanuel Baptist Church
Discover a gospel-centered, grace-driven, biblically devoted, healthy church in Newington, CT where Cary serves as Senior Pastor.

In The Gospel
Gospel-centered leadership resources and events focused on growing in healthy, local church leadership.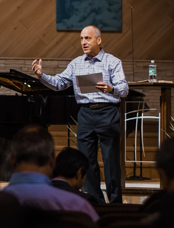 Teaching Series
Grow in the Gospel and in understanding the Bible. Click here for a growing collection of study series.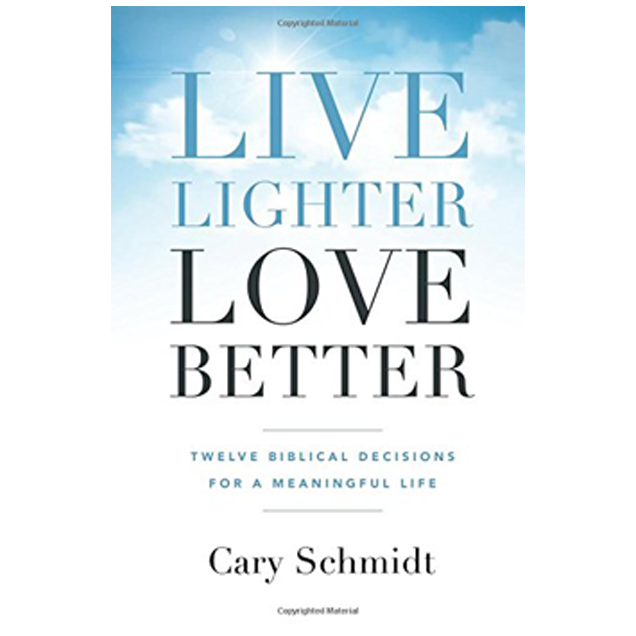 Books
Discover Cary's most recent books, written to equip you for a lifetime of joyful growth in your relationship with Jesus.
Thanks for allowing me to speak God's grace and truth to your heart! The resources here are designed to encourage your spiritual health, edify your life in the gospel, and equip your spiritual leadership.
I hope you will dive in with an open heart and let the gospel reshape your life. Consider subscribing, sharing, or connecting over email! I'm delighted to serve you!